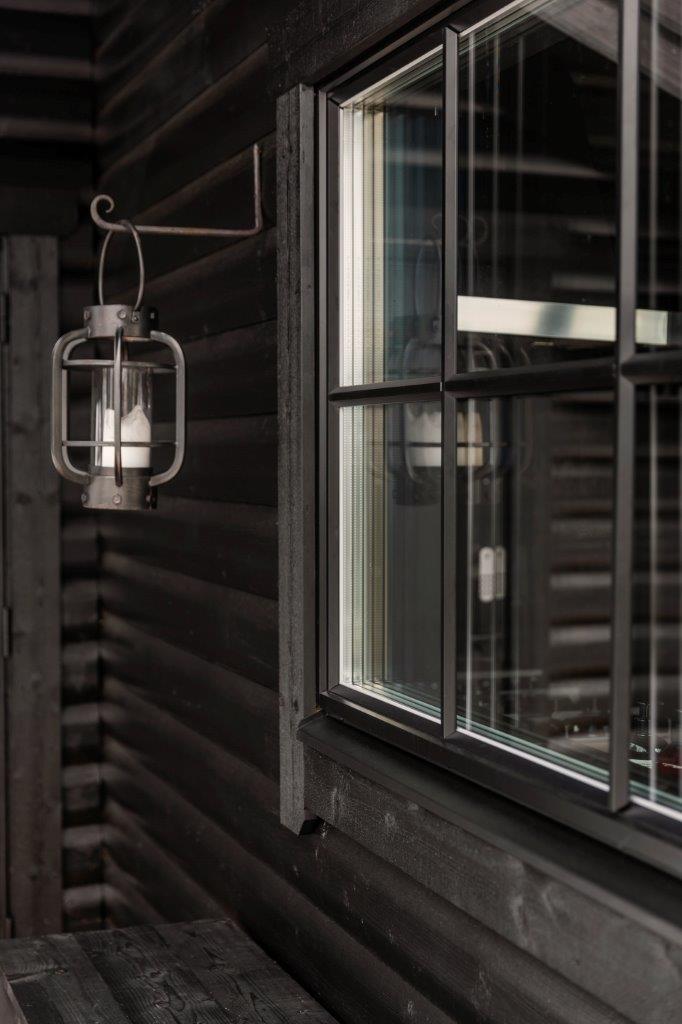 Mäkelä Alu supplies aluminium profiles for the Swedish window manufacturer Svenska Fönster AB's entire range of windows. The profiles are delivered to an external subcontractor who stores and processes the profiles before the windows are manufactured.
"We started cooperation with Mäkelä Alu on a small scale in 2013. In 2015, our cooperation expanded significantly with the introduction of Mäkelä Alu's specialty colours. Mäkelä offers specialty colours that can be customised to order. This places high demands on order accuracy and the quality of profiles. The specialty colour segment also includes the surface treatment of plates. Mäkelä Alu also supplies standard colours for some of our windows," says Stefan Hellgren, Purchasing Planner at Svenska Fönster AB.
"Mäkelä Alu's operating model helps us to produce our products cost-effectively and enables us to offer our customers an extensive range of windows in different colours. This makes us an attractive window supplier for a wide range of customers. We are very pleased with our cooperation with Mäkelä Alu. We think that Mäkelä Alu is a committed supplier who wants to develop its operations together with Svenska Fönster," Hellgren adds.
Successful cooperation is based on trust
Mäkelä Alu offers warehousing and surface treatment services to Svenska Fönster.
"Since the beginning of our cooperation, we have earned Svenska Fönster's trust to supply them with more and more painted aluminium profiles in different colours. The cooperation has been very interesting," says Anders Bengtsson from Mäkelä Alu AB. Mäkelä Alu AB is Mäkelä Alu Oy's subsidiary located in Sweden.
"A short delivery time from order to delivery places high demands on the warehousing and management of raw profiles. This requires committed and customer-oriented staff. Our unique logistics model enables the fast delivery of painted profiles. Having our high-bay warehouse and paint shop in the same location brings flexibility to colour modifications in both small and large orders," says Anders.
Would you like to know more? Contact our sales team and set up an appointment!