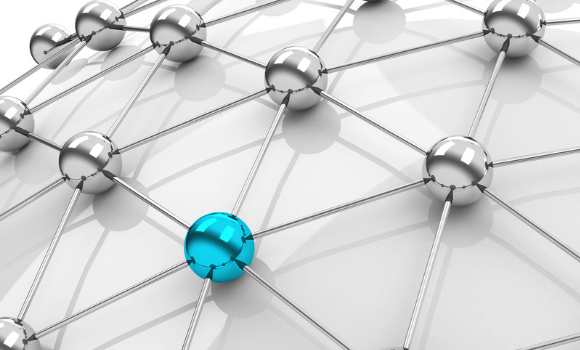 Thanks to our network of partners, we are able to provide a wide range of further processing services to our customers, including component manufacturing and assembly. With the help of our network, we have provided our customers, for example, with sound barriers and roll-up doors, and have delivered door and balcony systems for luxury cruisers. Our network includes approximately 15 partners.
One-stop-shop principle
Mäkelä Alu's sales personnel make the service process easy and convenient for the customer.
"There are different starting points. The customer may have an idea for the aluminium profile they need, or we may work on the profile together from planning to production. The customer can order the desired further processing service from us. We take care of the entire process and deliver the finished parts to the customer as agreed. This is very convenient for the customer," says Mäkelä Alu's Network Manager Jouni Peltomäki.
Our network has several machining centres, approximately 20 in total, which demonstrates the potential and capacity of our network.
"Over the past few years, our partners have invested in new equipment that represent the latest technology in the field. We can machine pieces ranging from 30 mm to 14 000 mm in length. The maximum width for a piece is 1 500 mm and the maximum height is 1 200 mm, so we are able to process finished products of various sizes."
Further processing services can also be combined with Mäkelä Alu's AluStorage® or AluCallOff® storage services.
"This gives our customers the opportunity to increase their operational efficiency," Jouni states.
Local and reliable
Nearly all of the suppliers in our network are located in the immediate vicinity of Mäkelä Alu's factory area. The transport of products does not take up much time, which also reduces the carbon footprint of our end products.
"Our network also includes companies that are located in Vimpeli, approximately five kilometres from us, and a few other companies that operate in other regions, such as our colour anodization partner that operates in Espoo," explains Jouni.
All companies committed to the network are required to maintain an ISO-compliant quality management system or an in-house quality management system. The network is constantly developed and monitored.
"We measure performance on the basis of delivery reliability, consumer complaints, and accidents. Our subcontractors report these figures to us on a regular basis."
For more information, please contact our sales department or network manager.
The services of our expert network include:
Aluminium profile manufacturing
Machining
Punching
Sheet metal work
Bending
MIG and TIG welding
Friction stir welding (FSW)
Robotic welding
Grinding and polishing
Precision cutting
Powder coating
Color and nature anodization
Assembly
Procurement of parts and components.