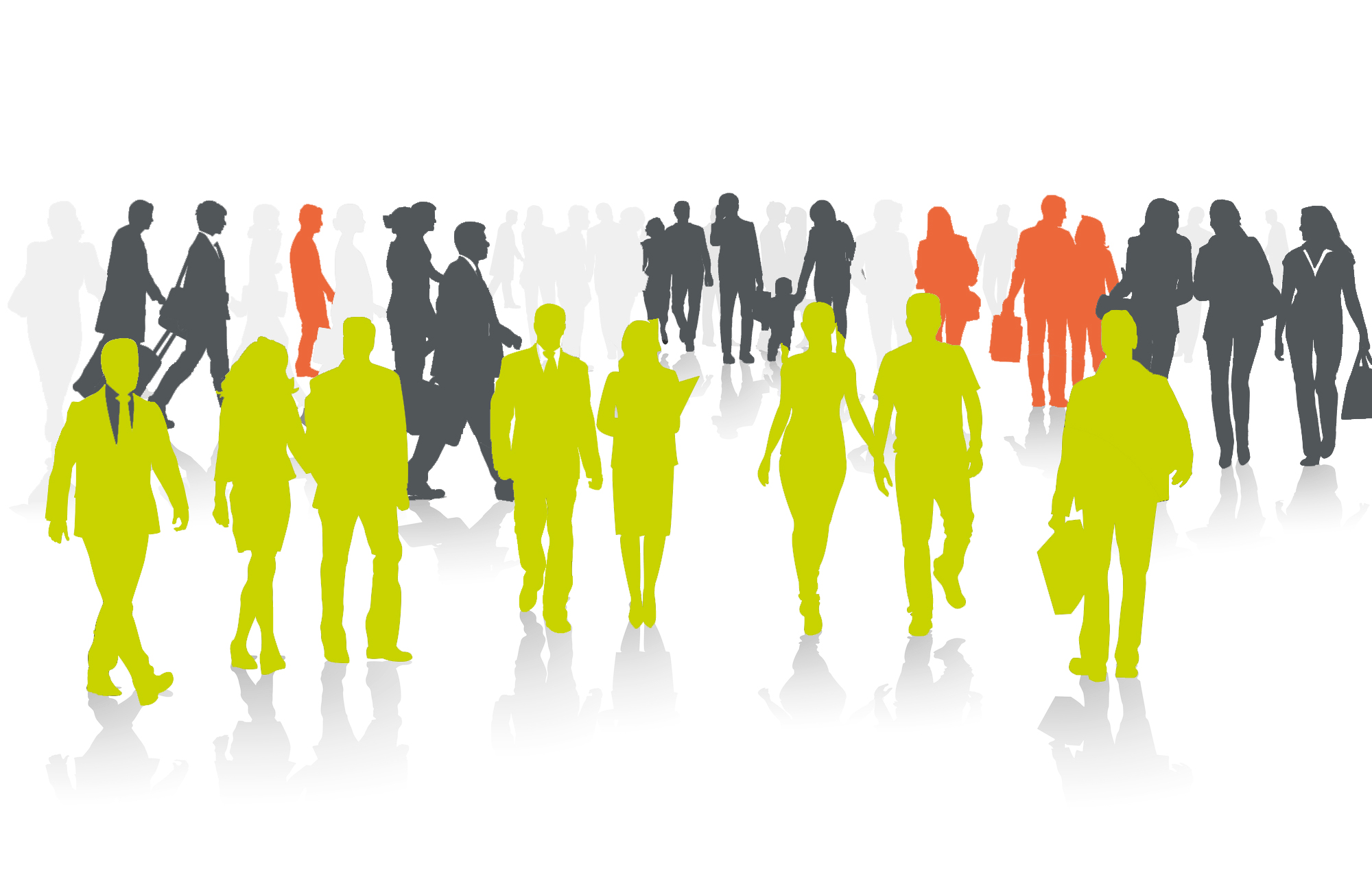 We cost-effectively manufacture and deliver contract-based aluminium profiles that meet our customers' requirements and needs, taking into account occupational safety issues and the environmental impact of our operations. It is important to us that every new employee can start their work safely so that we can ensure that the abovementioned is materialised. This summer, Mäkelä Alu launched a new induction portal, which has been used to introduce new employees to work and safety matters.
Work based on values
Our company is large: we have almost 280 employees, as well as a varying number of summer workers or other seasonal workers and on-the-job learners. It is important that all our employees act in accordance with our core values.
Our values are:
Everything is done as agreed
Genuinely close to the customer
We succeed together
We challenge tomorrow
In order to meet our goals and requirements for the manufacturing and delivery of aluminium profiles, the induction must be carefully planned and uniform in quality. This is one of the reasons why we decided to renew our induction system.
An electronic portal introduces new employees to the work
Mäkelä Alu's induction material consists of both written and video material, and is published on an online portal. New employees are required to go through the material and then complete an exam. In addition to general issues, the materials cover topics such as management, personal and general safety, moving around the plant site, cleanliness and recycling, and issues related to other common rules.
Safety is important
We are committed to the continuous improvement of occupational health and safety. In terms of safety, our goal is zero accidents at work, and in terms of occupational health, we strive for pre-emptive action. We are currently running the PRO24 safety campaign, in which we aim to identify as many safety-related issues as possible in order to improve work safety and to encourage the staff to pay attention to any safety inadequacies. The goal is for each of our employees to record at least one safety observation in the PRO24 system by the end of the year.